Hey Does anyone know where is hannah hearte? Is she still working I am trying to call her but It seems she changed her number
Good luck, she's fun to be with!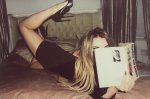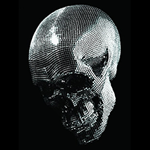 Moved or retired I thought. Check over in Austin.
She recently active on p411. Yes, nice lady going back to the escape days.